One of the most important decisions you can make after buying an outdoor furnace is the type of piping system that's going to deliver your heat. Using the best insulated piping system with your outdoor furnace is a critical investment that will lessen heat loss and maximize efficiency.
Flexible pre-insulated piping systems deliver heat right where you need it, providing constant comfort and energy independence. It's why HeatMasterss recommends Rhinoflex®; it's highly efficient, long-lasting, and economical. 
The Rhinoflex advantage is the fact it's truly waterproof. 
Other types of piping use foam-wrapped PEX pipe inserted into a corrugated drain tile, which works great until the exterior shell becomes cracked or damaged. When the shell is damaged, water is able to penetrate causing insulating values to be dramatically reduced.
The Rhinoflex outer shell and closed-cell foam core are virtually impervious to water.
Learn more below.
What is Rhinoflex piping?
Rhinoflex piping is a pre-insulated flexible PEX piping used in distributing hot water up to 204 degrees Fahrenheit. Because it has been pre-insulated, Rhinoflex is an efficient way to distribute heated water for a wide range of purposes like heating a home or outbuilding by carrying hot water from the furnace to the heating system. The heat is transferred and the water is then returned to the outdoor furnace to be heated again.
Rhinoflex pre-insulated pipe by HeatMasterss provides:
a heavy, rugged high-density polyethylene outer jacket that can handle tough conditions

waterproof outer jacket that protects and insulates lines

reduced expansion and contraction during heating and cooling cycles

UV protection

25 year warranty, the longest in the industry
HeatMasterss regularly installs Rhinoflex pre-insulated flexible PEX piping in a variety of pipe arrangements to distribute hot water from outdoor furnaces to outbuildings, barns, homes, pools, and commercial buildings.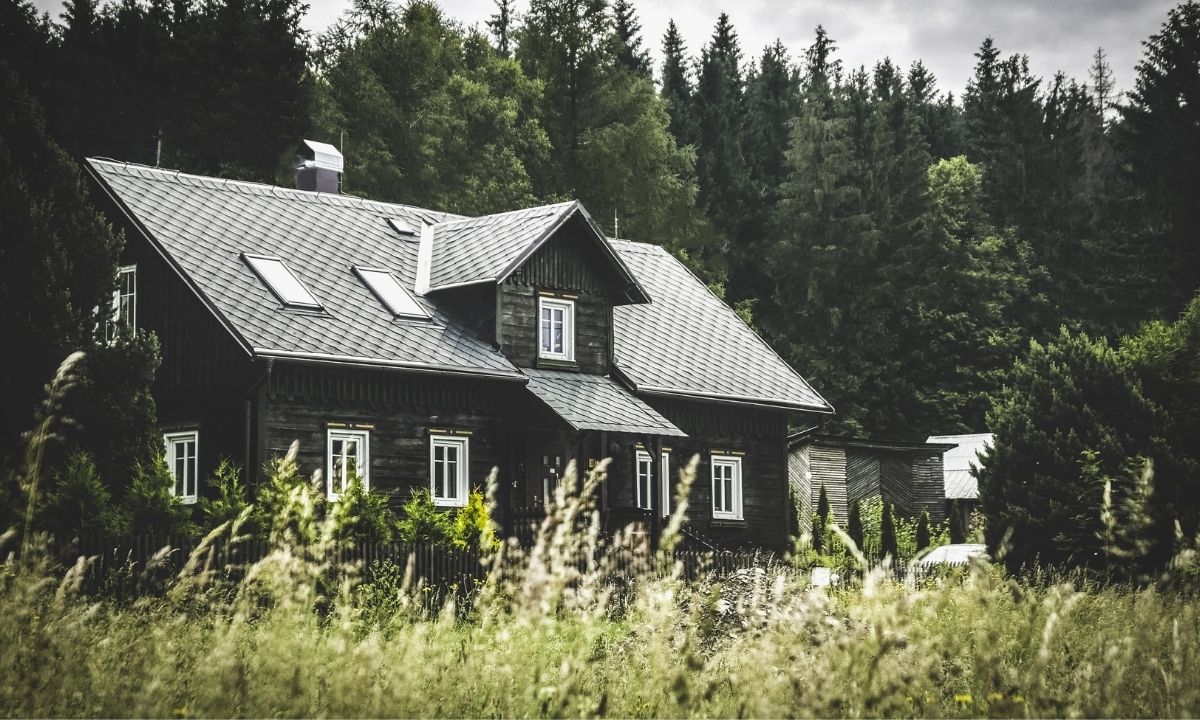 Uses for Rhinoflex Pipe by HeatMasterss
Beyond carrying water from your outdoor furnace to your home heating system, Rhinoflex and your outdoor furnace system can be used in a variety of applications:
Heat your home/shop/garage/livestock barn/greenhouse/other outbuilding

Unlimited domestic hot water

Heat your pool

or hot tub

Provide heat at a construction site

Plus almost any heating application you can think of
How do you cut Rhinoflex piping?
Rhinoflex insulated piping comes in lengths up to 985 feet so you can run a line without joining or sealing. If you do need to cut a pre-insulated pipe a simple handsaw will do the trick.
What are the properties of Rhinoflex pipe?
Over 25,000 miles of Rhinoflex pre-insulated pipe has been installed worldwide providing the highest efficiency performance in the industry. Its waterproof and airtight design delivers:
less than 1 degree F heat loss per 100 feet underground

fuel and processing time savings

better performance of outdoor and indoor heating systems

reduced expansion and contraction during heat and cool cycles
The Carrier Pipe
Oxygen barrier PEX A is used in Rhinoflex for hot water delivery which is the highest level of cross-linked polyethylene pipe available. A high-density polyethylene carrier pipe is used for cold services allowing for temperatures as low as -20 degrees Fahrenheit.
The Purpose of Oxygen Barrier PEX Pipe
With any closed loop hydronic heating system, using PEX A oxygen barrier piping like Rhinoflex by HeatMasterss is vital. Ferrous metals corrode when exposed to oxygen. If the system contains fresh oxygen, any components constructed of iron or steel will rust over time. Any PEX without an oxygen barrier allows oxygen from the air to permeate it. Even if the PEX is embedded in concrete, oxygen can seep in and chemically react with any iron or steel, causing damaging rust in your hot water heater and other appliances.
The Insulation
The high thermal efficiency of the flexible urethane insulation foam allows Rhinoflex to have a small outer jacket size that has less heat loss than comparable products. The insulation can expand and contract without stressing the materials for years of life and use. 
The Outer Jacket
Rhinoflex's polyethylene outer jacket is flexible and corrugated to provide the greatest amount of long-term protection and durability. The outer jacket protects the insulation from moisture and damage and is designed to be buried. 
What Rhinoflex Sizes are Available?
Rhinoflex pre-insulated single carrier pipe is available in sizes ranging from 3/4 inches to 5 1/2 inches. Pre-insulated dual carrier pipe is available in sizes from 1 inch to 2 1/2 inches.
Where do you buy Rhinoflex?
HeatMasterss network of professional dealers is available to expertly answer any questions. Our experts will give you advice and install Rhinoflex by HeatMasterss pre-insulated pipe. They stock a complete line of parts to get your furnace installed the right way. When you install your outdoor furnace, do it once, do it right with Rhinoflex by HeatMasterss Pre-insulated Pipe.
The HeatMasterss Advantage
HeatMasterss outdoor furnaces are made with titanium stainless steel that resists corrosion, can withstand higher continuous temperature, and transfer more heat to save you fuel. By combining the best materials with expert engineering, HeatMasterss has created the most rugged and longest-lasting outdoor furnaces available.
We are committed to creating products that offer our customers long-term energy independence with a rapid return on investment. All of our outdoor furnaces come with automated features that keep every step of the process efficient, safe, and easy. Talk with our team about finding the right size for your home or applications — find a local HeatMasterss dealer near you today.
Back to all posts